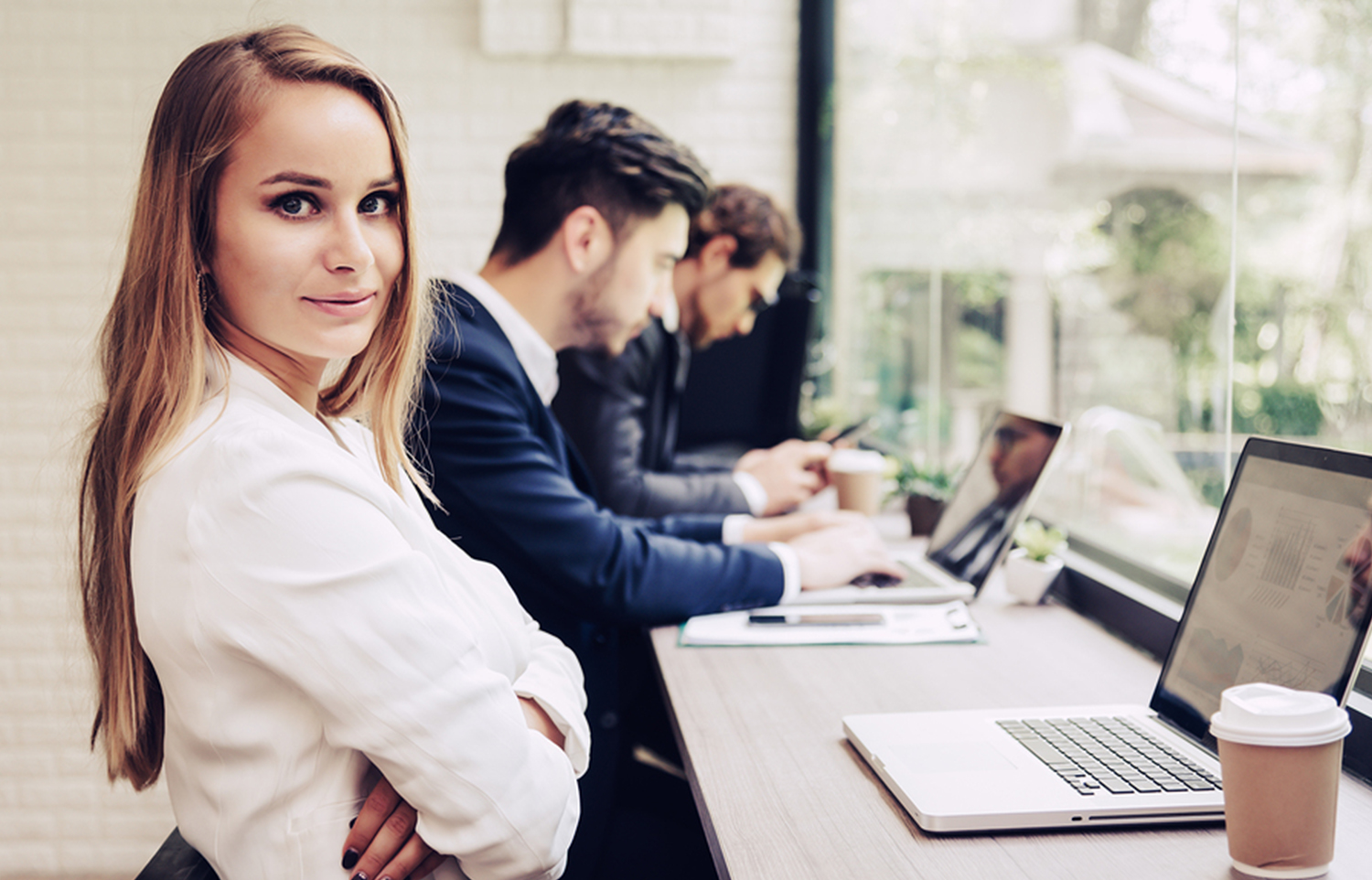 Eurologistics is an impressive drop-ship distribution platform that offers our partners heavily discounted products from multiple brands! Whether you already have a website or need a new site from scratch, we provide you with what you need: product images, descriptions, etc. You can quickly incorporate our products, from the industry's leading suppliers, into one single easy-to-manage account.

Communicating with multiple suppliers, securing premium pricing, and shipping packages is a full-time job! We have long-term, trusting relationships with suppliers in Europe and Asia (India, Singapore, China, Hong Kong, etc.). Eurologistics relieves you the tactical stress of language and cultural barriers. This ensures you the highest product quality and up-to-date product inventory.
You can process your orders directly from Eurologistics! Eurologistics will automatically import your orders so you can process them without any manual input. Your customer orders and returns are all managed for you! Third-party distribution, otherwise known as drop-shipping, is the platform used by some of the largest industry giants in the world.

Our services are unparalleled in this market. It competes with the highest of international quality standards, with an emphasis on an ethical and effective business model.